Our drone videos can be incorporated into our property videos. Alternatively, we can provide static aerial images that highlight various landmarks surrounding the property. Our drone pilot has CASA drone operator accreditation and our public liability insurance ($20 million) also includes drone coverage.
Upto 4 high resolution images taken from a drone plus a Landbox (which is a drone aerial image with the boundaries of the property marked)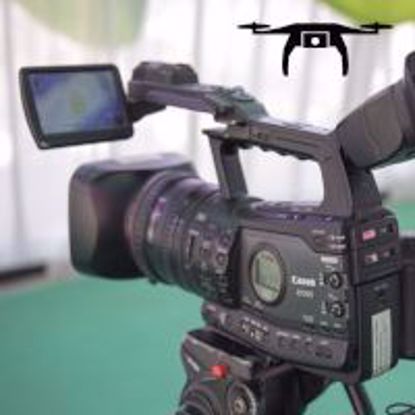 A video of property of approximately 1.5 to 2 minutes of length. Professionally colour graded and produced in 1080p high definition with a licensed music track included. Includes drone aerial footage. Please allow upto 5 business days for the production of video.